Look! It's Canada's newest airline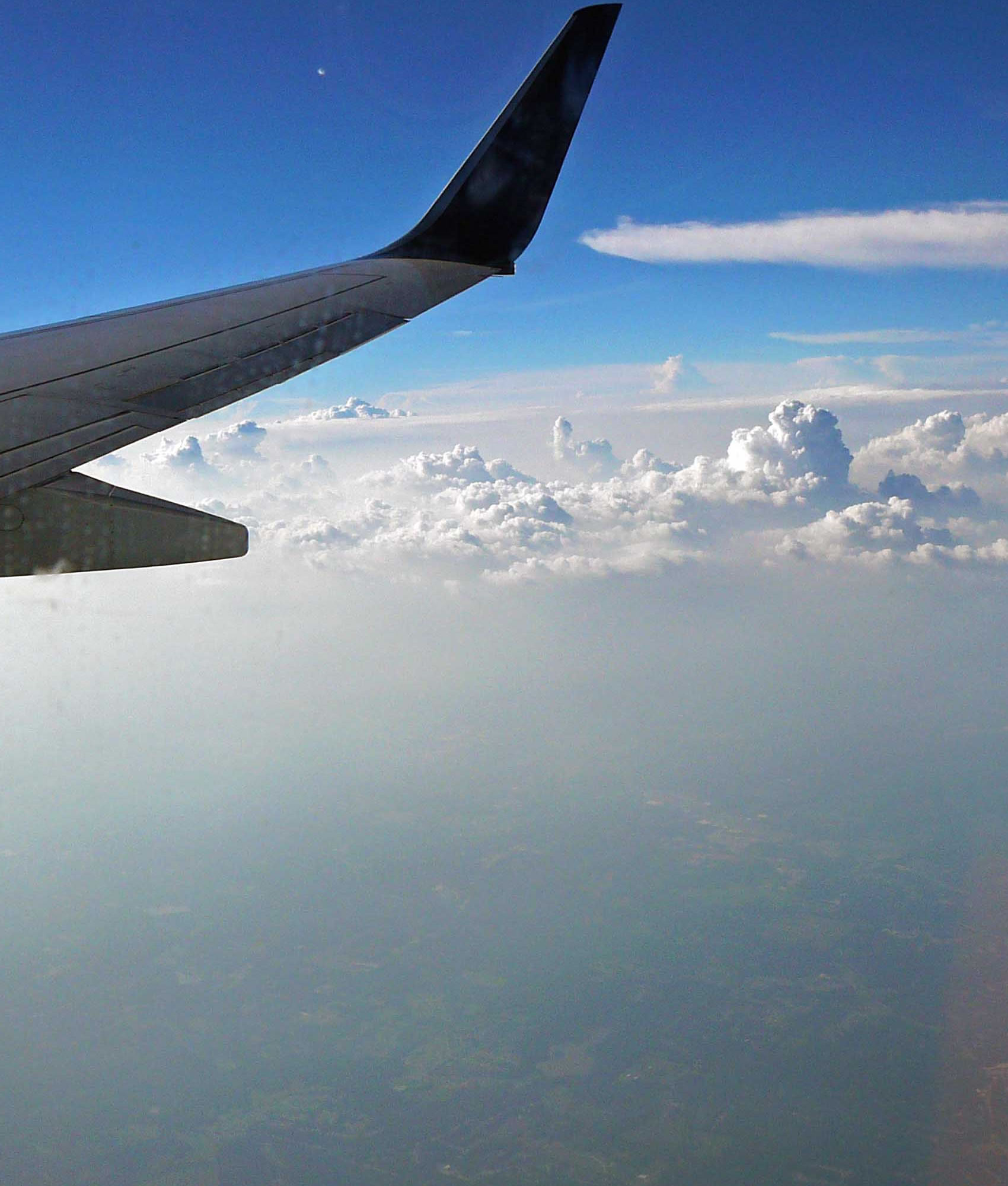 On Canada Day, it's wheels up for Air Canada rouge, a new choice for vacation travellers.
The inaugural flight of Air Canada rouge (small "r"), Canada's new leisure airline, which takes off on July 1st – Canada Day – marks a radical departure for the mainline Air Canada operation. Aimed at cost-conscious holiday travellers, the new brand has an easygoing vibe. The start-up crew wear stylish yet casual outfits of grey slacks with white shirts or a variety of burgundy-red tops. Designer neckwear, John Fluevog shoes and a signature fedora complete the apparel picture. (There's a rouge style of makeup, too, which passengers may learn to re-create.)
Trained in safety procedures at Toronto and Montreal, the recruits also honed their customer service professionalism at the Disney Institute in Orlando, Fla., (after agreeing to contribute $49 a month for up to three years). But don't expect formality – all 127 new crewmembers have even been coached to speak to travellers in a friendly, informal tone. (One hopes passengers will respond in kind. Lower crew wages contribute to this airline's cost-effectiveness and ability to offer low-cost flights.)
Four aircraft – two Boeing 767-300ERs and two Airbus A319s – will service flights from its Toronto and Montreal hubs to Europe (Edinburgh, Venice and Athens), as well as locations in the Dominican Republic, Cuba, Costa Rica and Jamaica. This will expand during the 2013-2014 winter season to include 23 sun destinations, all former Air Canada routes. As the mainline fleet acquires its on-order aircraft, the rouge fleet will grow, possibly to 50.
Just so there's no mistaking the fact that this carrier is a new entity, each aircraft is white, with "rouge" dashed across the front. A modified Air Canada roundel adorns the tail. New seats in a 3+3 configuration seem comfortable (headrests wrap around the neck supportively and can be adjusted up and down), but seatbacks recline minimally. Seats in the rouge Plus section have more legroom and do recline. A Buy on Board service offers meals, drinks, snacks, pillows and headphones. There are no onboard viewing screens. Bring your iPad, iPhone or android tablet and use player (yes, that's a small "p"), a new wireless entertainment service that streams onboard movies, TV programs and music. A charge of $5 will begin in August (no charge for rouge Plus flyers).
The new airline partners with Air Canada Vacations, offers Aeroplan Miles and has the advantage of Air Canada's network of connecting flights – perfect for making sure vacationers get to their dream holiday destinations. And after experiencing a friendly welcome from the rouge crew, passengers can start to de-stress, anticipating what the Air Canada rouge slogan proclaims: vacation ahead!